Chandeliers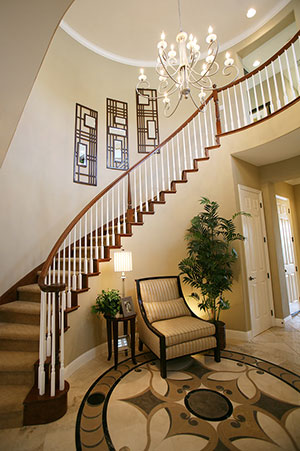 Chandeliers are often hard to access and difficult to clean. Because they are seen from many different angles, it can be nearly impossible to restore their shine.
When our technicians are finished cleaning your chandelier, you won't be ashamed to turn your lights on.
Call 989-283-1177 to contact us or get a free estimate today!
Make A Lot A Clean your company of choice. 100% Satisfaction Guaranteed.